We are a family owned small business and we believe that awareness for all life long diseases needs to be put out there more. We need to come together to fight the stigma behind these diseases and support each other. We founded this company to help show those out there that they are not alone and they can get through this. We donate about 10% of our monthly sales to one organization that is also helping fight like JDRF, Project Semicolon, ALS Association, National Autistic Society, and more. Help us fight this fight together!
Why I Started This Company
My name is Kristena and I am the founder. Family is everything to me. They are my motivators, my joy, and my laughter! I have suffered from anxiety and depression pretty much my whole life, but I have always been a strong person and pushed through my difficult days and never thought much about it, it was just how my life was. That was, until 3 of my 4 children started suffering from their own illnesses. My oldest child suffers from PTSD and many other ailments caused by someone else, my other daughter now suffers from mental health issues that is causing her to cut, and my youngest baby was just diagnosed with Type 1 diabetes. I have sat here watching them go through so much without being able to do very much to help them or make it all go away ( I would take it for them if I could) and I have watched the stigmas, the ridicule, and the bullying that has been done to them from the lack of awareness and education on these diseases and others like them. I couldn't stand it anymore so I decided to take things into my own hands and show those out there that they are not alone, there is someone willing to fight with them, and spread awareness and educate those out there. I created this company to help do this. We are also going to be helping those companies like JDRF, Project Semicolon, and others like them, that are trying to find cures or spreading awareness for these diseases and others like it by donating 10% of our monthly sales to them. We hope that you will join us in this fight!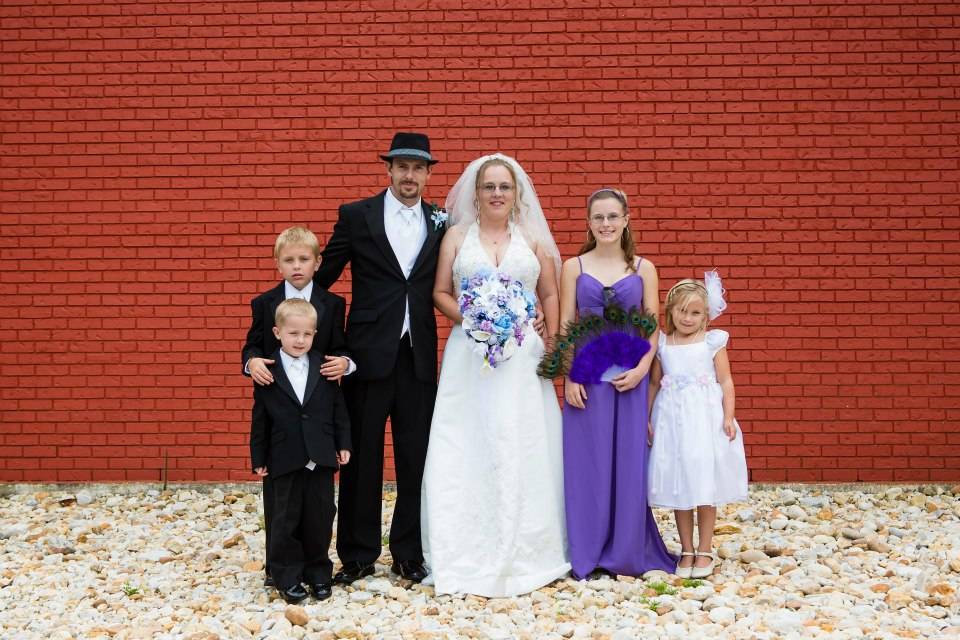 Why I Chose Lift With Love
I chose the name Lift With Love because I wanted a company that stood for something, a company that would help those that are suffering from life long illnesses and I wanted products that they could look at and remind themselves that they are not alone in their suffering, that they could get through this, and maybe even make them laugh and smile a little. Most of our items are to bring awareness to others without really having to say anything to them unless they ask to know more, but we also wanted to make people laugh a little so we threw in some humorous items as well. We want everyone to come together and Lift With Love To Change A Life.
You are not alone in this fight. You can get through this. We are here to help fight this fight with you.
So whether you are someone who is fighting to stay alive every day for the rest of your life or you are a loved one that is having to watch them go through this, you will find our products inspiring and comforting.
Get something to remind you how important you are or get something to show someone how much they mean to you. Come together and spread the awareness and love with Lift With Love and change someone's life!